Wat vinden onze cursisten van ons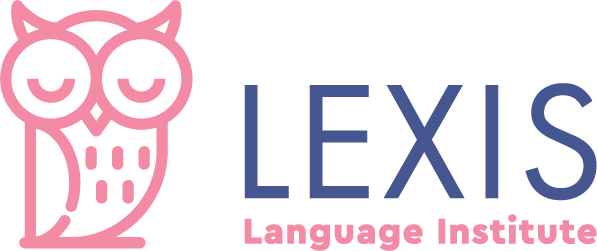 "Nadine is an excellent teacher. She is very attentive, calm, and flexible. She is constantly tailoring the classes for some specific topics or needs I'm struggling with. However, what I like most about Nadine is that she is challenging me all the time, raising the bar higher and higher to get me out of my comfort zone. Dutch is definitely not an easy language to learn, so it's extremely important to have a good teacher to walk you through the learning journey."
"I've had Dutch courses in Lexis Institute and I would definitely recommend it to anyone that wants to learn Dutch. Very interactive and fun lessons, with focus on the student's needs. We've been doing activities that make the class interesting, instead of just reading through the book, and the teacher is amazing! Looking forward to the next class!"
"Amazingly fast and smooth communication with Despina, who was also great in recognizing my needs, recommending solutions and being flexible with all that. My teacher, Jamila was also a delight, besides understanding my knowledge level and adjusting the lessons accordingly, she also gave me really useful info to dig deeper as I see fit. Overall, I great experience from the beginning to the end, highly recommended!"
"I'm having Greek classes for a while now with Despina and she is a great teacher! Classes are very usefull and we always have fun (important!). She is very flexible which is great and easy to combine with work.
I would defenitly recommend Lexis if you are looking for a fun place to start learning languages!"
"I had a series of 12 private dutch lessons with Michelle, in my working environment. She is an amazing teacher and a wonderful person. Effective, fun, creative, patient and friendly. Within this short period, I learned a lot and I enjoyed every single lesson. Highly recommended. Thank you so much."
"Was recommended via Facebook group and was such a wonderful suggestion. Communication before and during was really great. I'm not great at languages and was worried that I would dread classes as a result but because of the structure and the teacher I have really built my confidence. Having originally signed up to 20 hours now have booked another 20!"