Free intake to identify your level and goals
First 6 hours paid in advance
Free intake to identify your level and goals
Free intake to identify your level and goals
Intermediate Business English
Starting dates: 20/09/21 & 25/10/21
Free intake to identify your level and goals
Starting dates: 28/09/21 & 26/10/21
Tuesday & Thursday 10.00 – 11.30
Free intake to identify your level and goals
Starting dates: 27/09/21 & 25/10/21
Monday & Wednesday 18:00 – 19:30
Free intake to identify your level and goals
Packages for English Group Lessons 
Intermediate Business English
Starting dates: 10/09/21 & 29/10/21
Free intake to identify your level and goals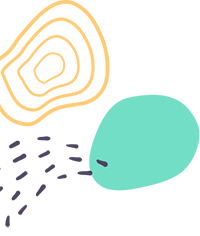 Dutch, English & Greek
Tailor-made Courses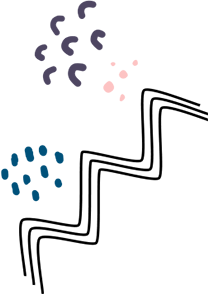 Would you like to learn Dutch, English, or Greek in a professional, organized, and enjoyable way?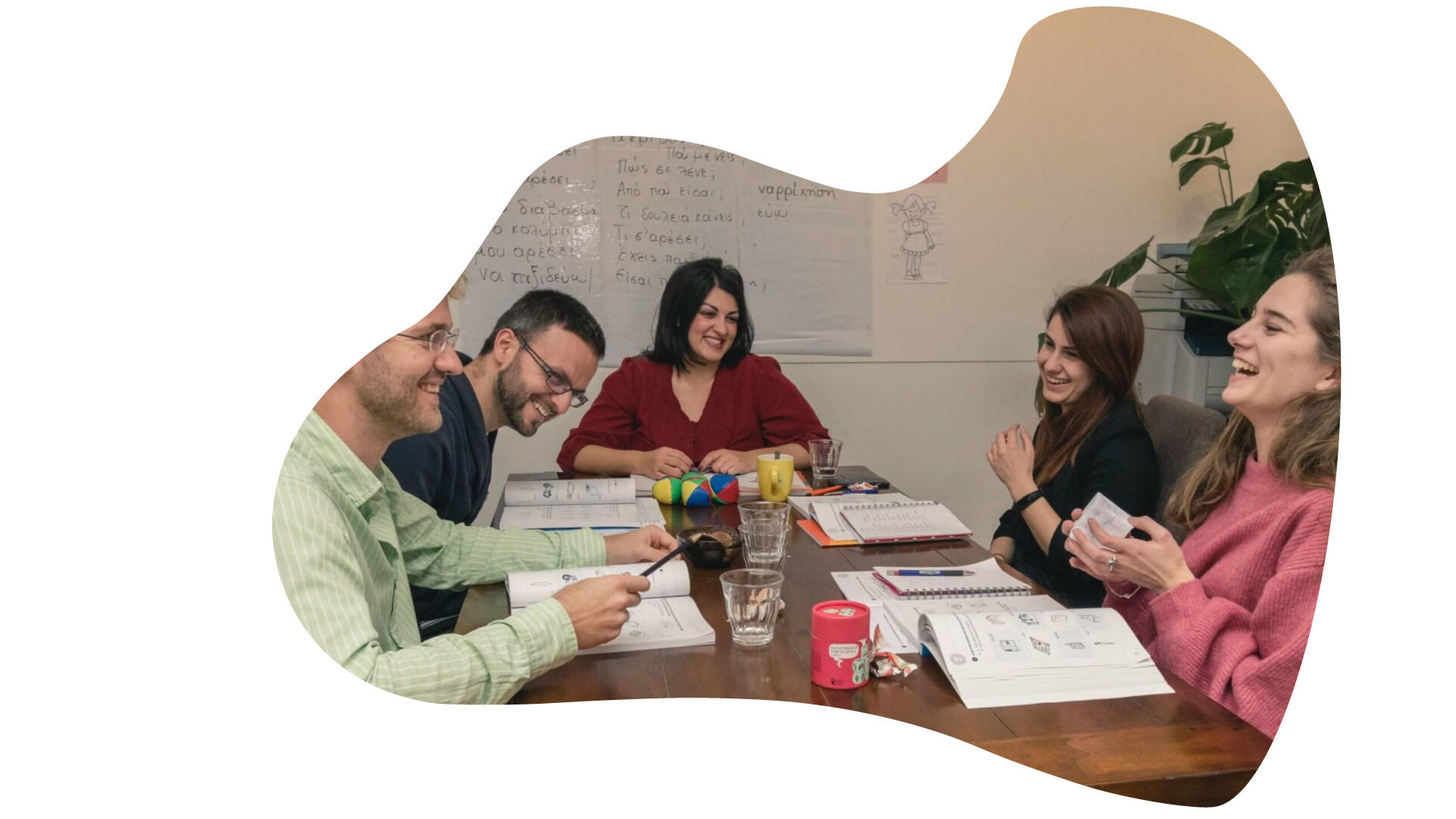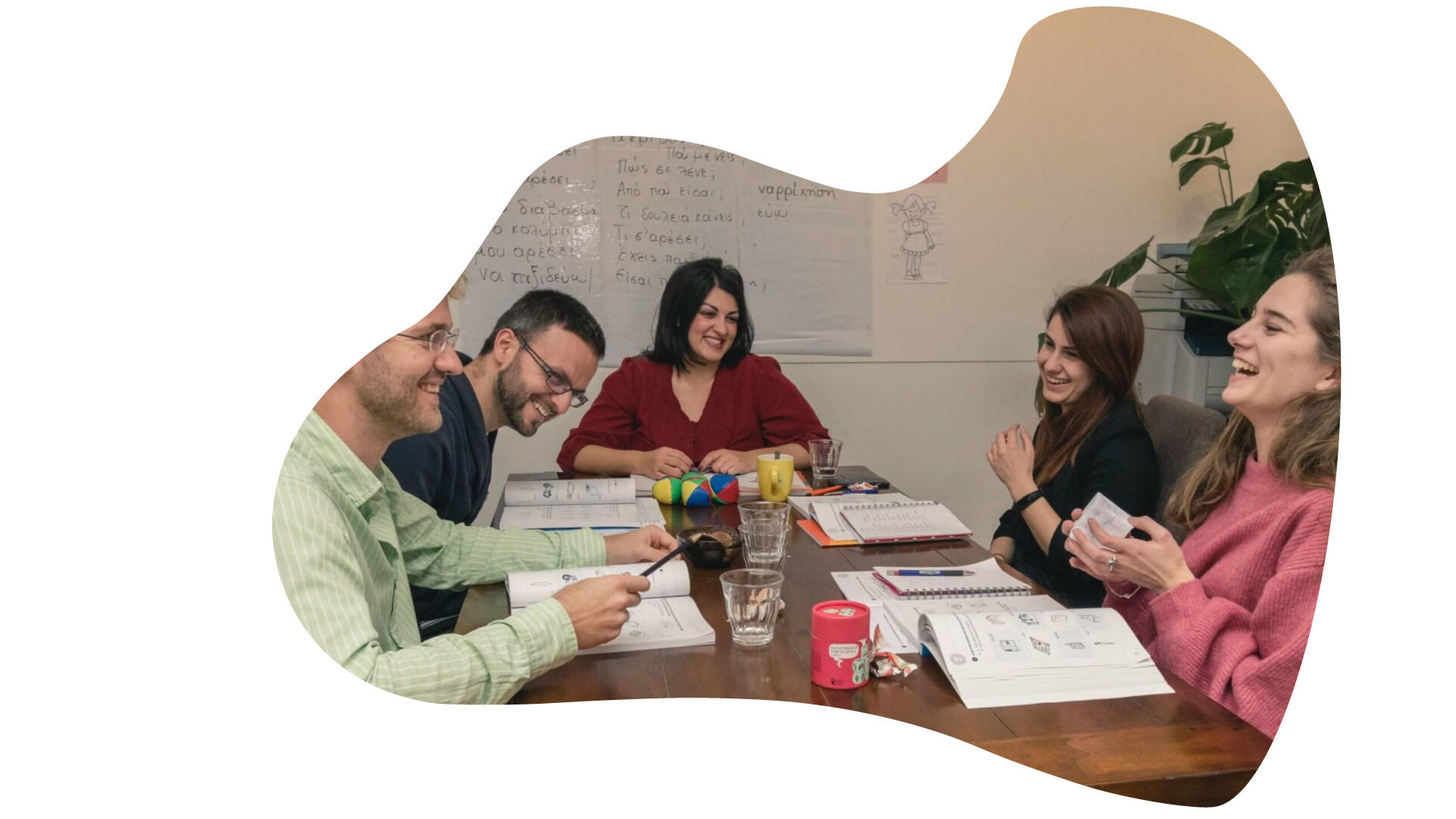 At Lexis, we offer tailor-made Dutch, English, and Greek lessons for individuals, small groups, and companies. We believe that a language program must focus on the students' learning styles and desired results. Therefore, we listen to your story in order to understand your personality, needs and learning goals, and we create a language course that meets your objectives.
We are a team of enthusiastic and professional teachers with many years of experience in education and languages. We aim to make learning practical and enjoyable with diverse language activities and we guarantee a high-quality learning program with your desired outcome.
There is no doubt you can live in the Netherlands without speaking Dutch. But can you really connect with the locals and advance professionally without speaking Dutch?
Level up in English? At Lexis, we are dedicated to creating an effective and playful learning environment for our students, who want to improve and expand their knowledge of English.
Do you have a Greek boyfriend or girlfriend? Do you feel uncomfortable sitting in a Greek circle? Do you visit Greece often and you want to communicate with Greek people? We are here to help you!
Packages for English Group Lessons