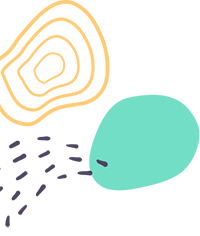 Dutch, English & Greek
Tailor-made Courses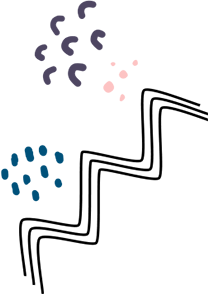 Would you like to learn Dutch, English, or Greek in a professional, organized, and enjoyable way?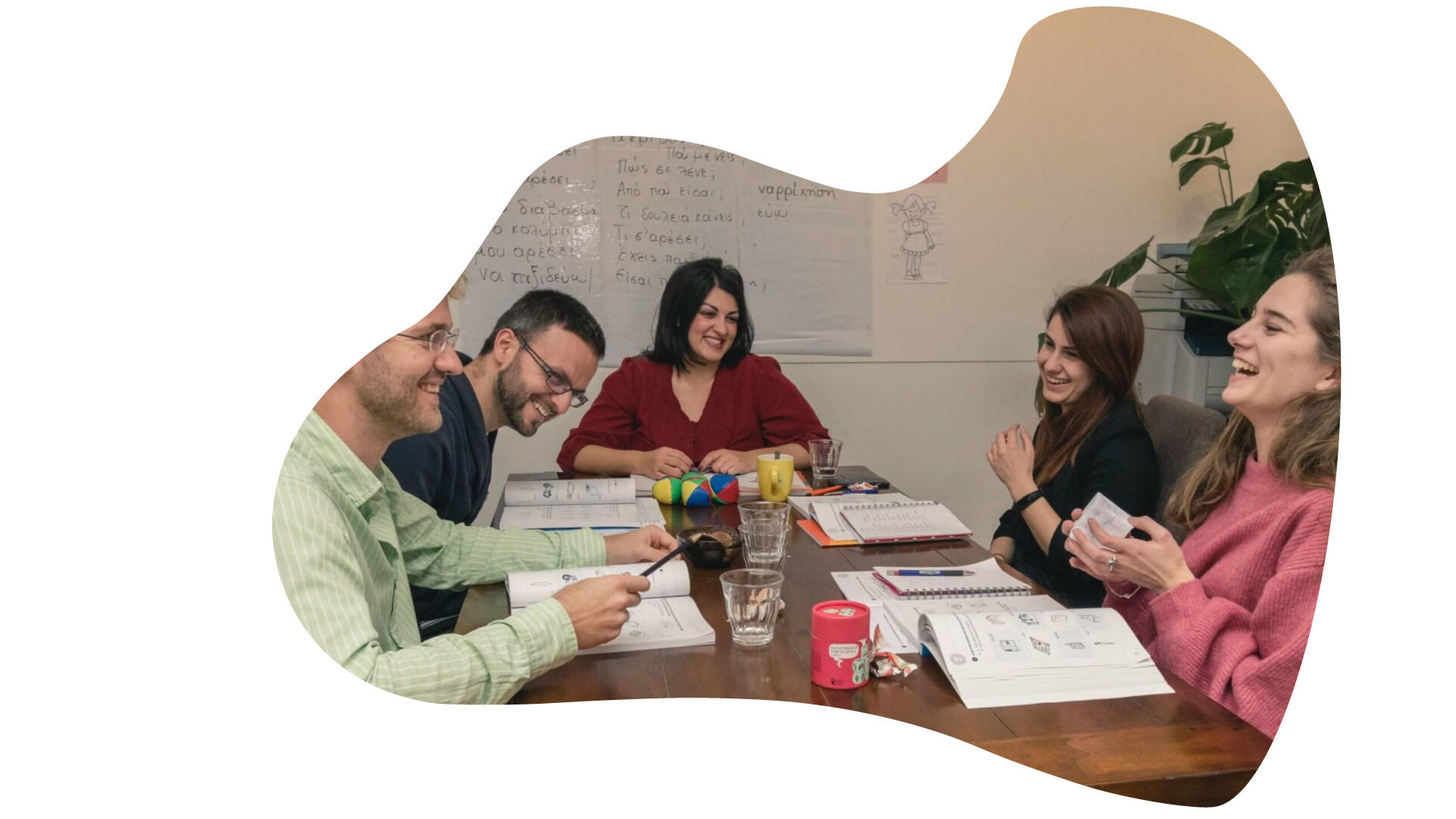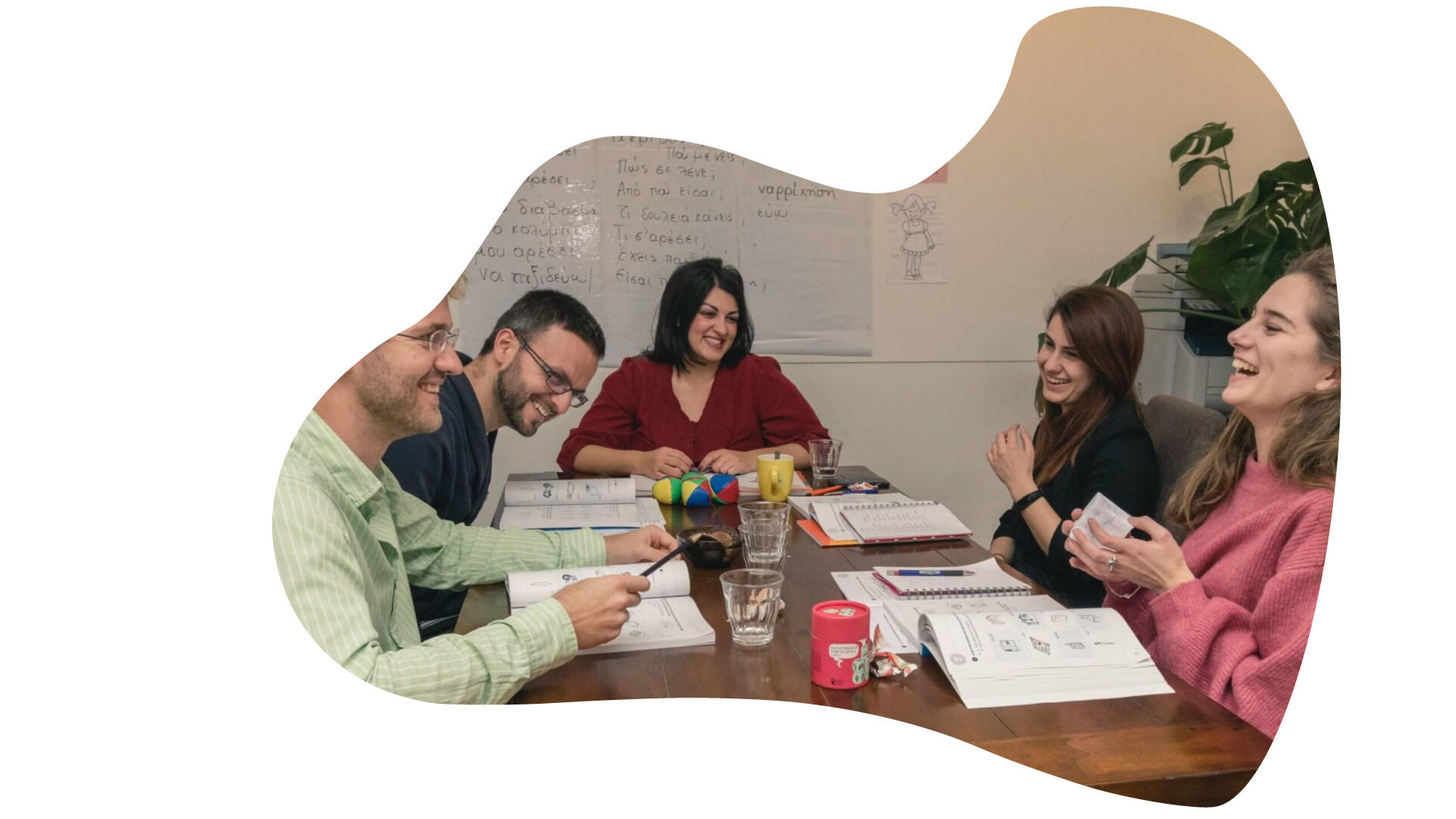 At Lexis, we offer tailor-made Dutch, English, and Greek lessons for individuals, small groups, and companies. We believe that a language program must focus on the students' learning styles and desired results. Therefore, we listen to your story in order to understand your personality, needs and learning goals, and we create a language course that meets your objectives.
We are a team of enthusiastic and professional teachers with many years of experience in education and languages. We aim to make learning practical and enjoyable with diverse language activities and we guarantee a high-quality learning program with your desired outcome.
There is no doubt you can live in the Netherlands without speaking Dutch. But can you really connect with the locals and advance professionally without speaking Dutch?
Level up in English? At Lexis, we are dedicated to creating an effective and playful learning environment for our students, who want to improve and expand their knowledge of English.
Do you have a Greek boyfriend or girlfriend? Do you feel uncomfortable sitting in a Greek circle? Do you visit Greece often and you want to communicate with Greek people? We are here to help you!
Here are some reasons why we encourage you to learn with us!
Amazingly fast and smooth communication with Despina, who was also great in recognizing my needs, recommending solutions and being flexible with all that. My teacher, Jamila was also a delight, besides understanding my knowledge level and adjusting the lessons accordingly, she also gave me really useful info to dig deeper as I see fit. Overall, I great experience from the beginning to the end, highly recommended!
I'm having Dutch classes with Nadine. She is awesome - very attentive, calm and flexible. She is constantly tailoring the classes for some specific topics or needs I'm struggling with. However, what I like most about Nadine is that she is challenging me all the time, raising the bar higher and higher to get me out of my comfort zone. Dutch is definitely not an easy language to learn, so it's extremely important to have a good teacher to walk you through the learning journey.
Was recommended via Facebook group and was such a wonderful suggestion. Communication before and during was really great. I'm not great at languages and was worried that I would dread classes as a result but because of the structure and the teacher I have really built my confidence. Having originally signed up to 20 hours now have booked another 20!
I'm having Greek classes for a while now with Despina and she is a great teacher! Classes are very usefull and we always have fun (important!). She is very flexible which is great and easy to combine with work. I would defenitly recommend Lexis if you are looking for a fun place to start learning languages!
Do you have questions? Fill in the form below and we will contact you as soon as possible.
All our lessons are designed based on the Common European Framework of Reference for Languages. The CEFR is an international standard for describing language ability on a six-point scale, from A1 for beginners, up to C2 for those who have mastered a language. The six levels are: A1 and A2, B1 and B2, C1 and C2. If you don't know your level, we offer a free level assessment.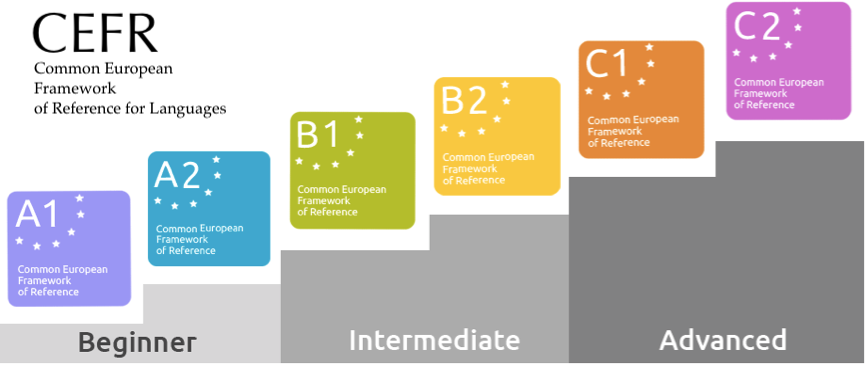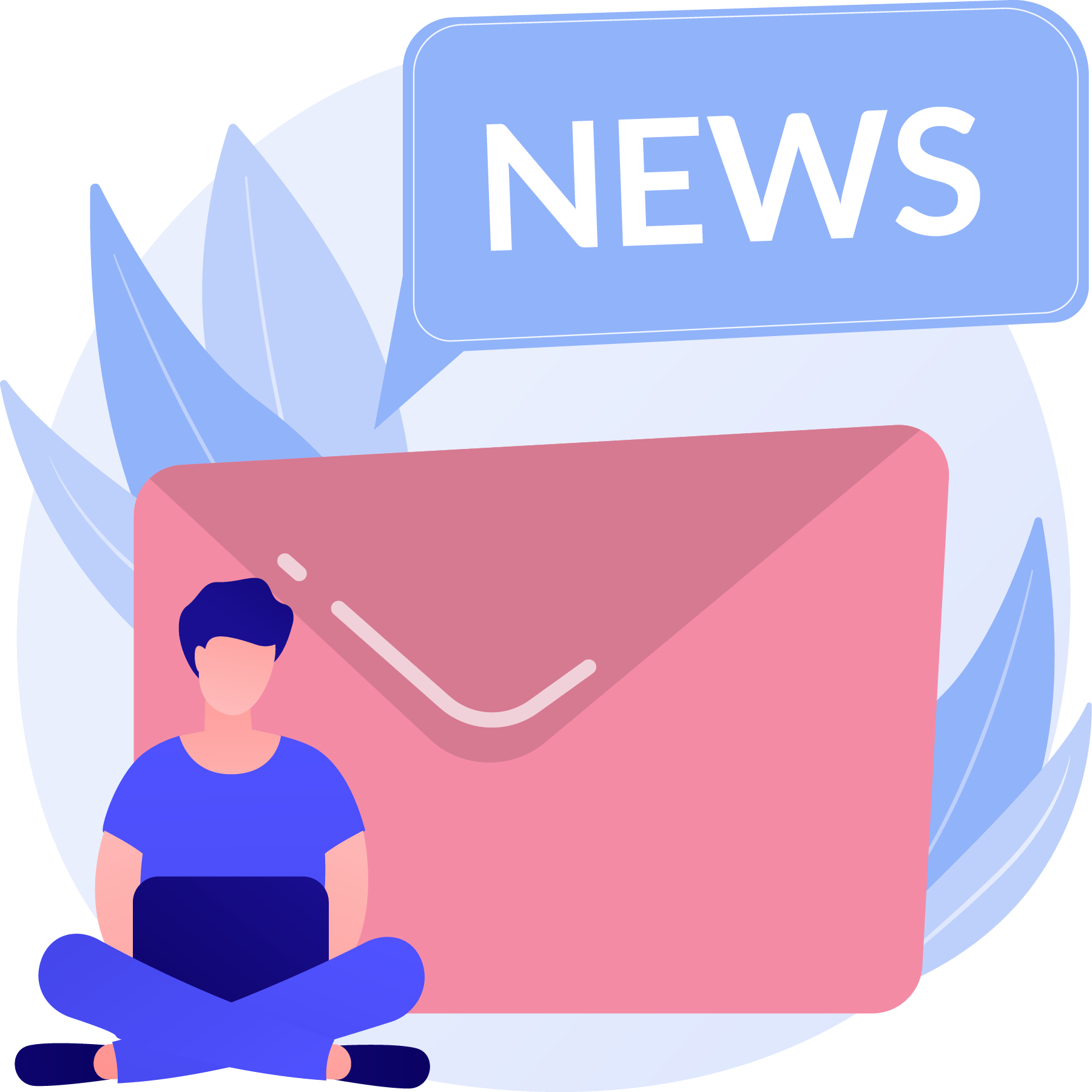 Stay updated by signing up to our newsletter!