We are looking for new talents!
Are you a Dutch, English, or Greek teacher?
Do you have experience in teaching or you feel like you were born to teach?
Are you a freelancer or you are willing to become one?
Do you have availability at least 1 evening during the weekdays? 
Then, we are looking for you! 🙂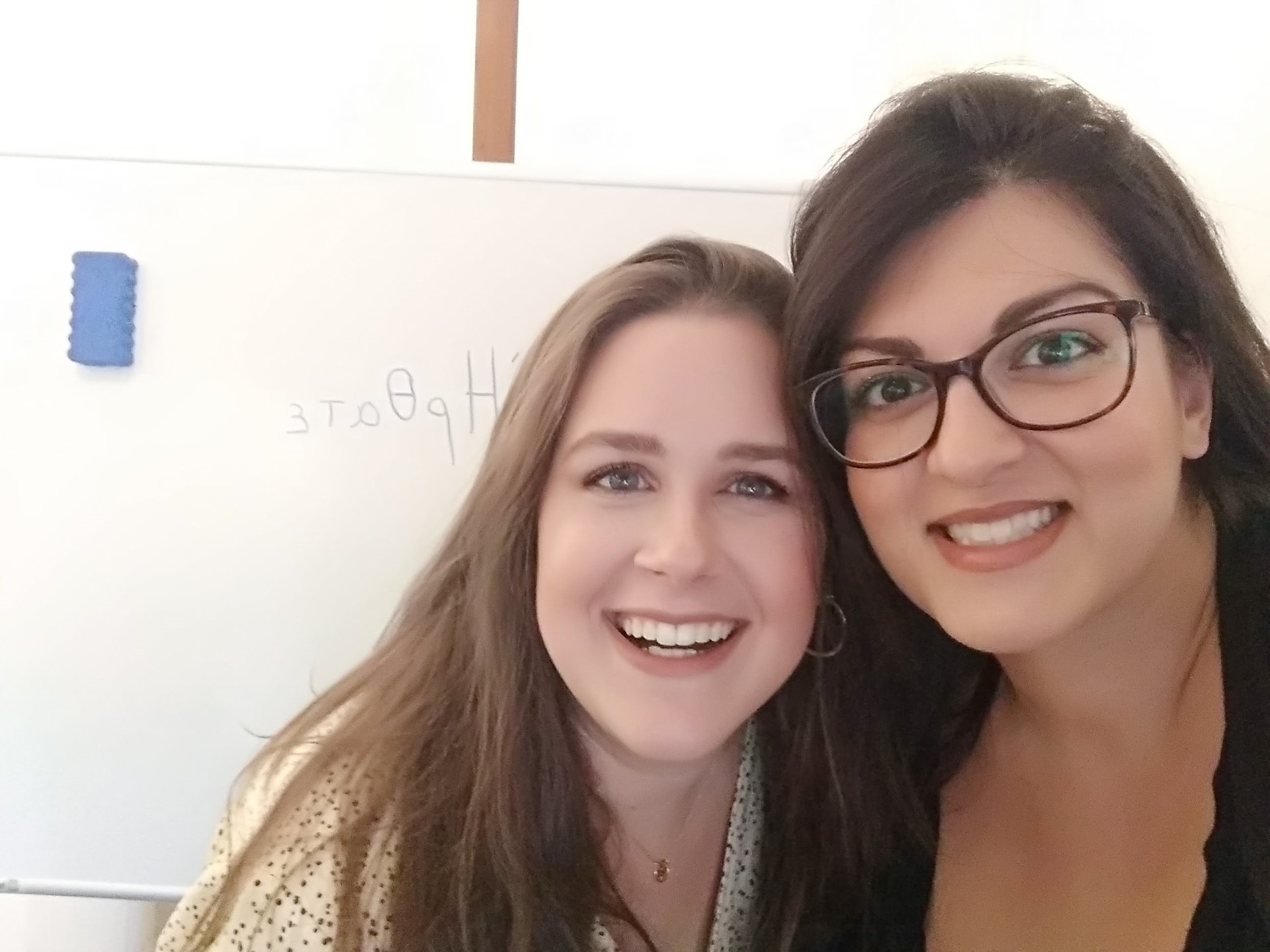 Your email address will not be published. Required fields are marked *