Dutch In-Company-Training
Lessons for all levels tailored to your company
Is it increasingly important for your employees to have knowledge of Dutch? Lexis offers in-company Dutch lessons for all levels tailored to your company's and employees' needs, for groups or individuals. Our Dutch lessons take place at your company, at the employee's home or online. At the moment, we deliver all our courses online.
It's all about you! You work closely together with your language teacher on your personal learning goals. Whether you're just starting, or you are already an advanced learner, we can help you get better. After a free first intake, we create a personalized programme that is completely in line with your goals and interests. Get in touch, for more information.
Learing together with colleauges can be enjoyable as well. We organise Dutch lessons for groups for the employees of your company, from complete beginners to very advanced levels. We offer general language lessons and tailor-made Dutch lessons with focus of the the language needs of your employees. For the group courses, we recommend a minimum of 4 and a maximum of 8 participants. 
We organise workshops for the Dutch language lessons for the employees of your company. The workshops take place Online or Face to Face. They can be tailor-made to your language needs and wishes. 
Look at a few examples:
Interested in in-company training?
We would be happy to put together a non-binding offer for you. For an indication of our prices, you can use the price calculator below. For a tailor-made offer, please
contact us
.
Subsidy for Dutch Lessons in The Netherlands
Would you like to invest in the Dutch language skills of your employees? Then, you can submit an application for the Tel Mee Met Taal government subsidy. This subsidy offers a maximum of €125,000 for Dutch language training or up to €1,000 per participant (maximum co-financing is 67% of the costs).
Interested in applying for the Tel Mee Met Taal subsidy?
Lexis can help you develop an Activity Plan that meets all TMMT requirements.
Please contact us to discuss your wishes.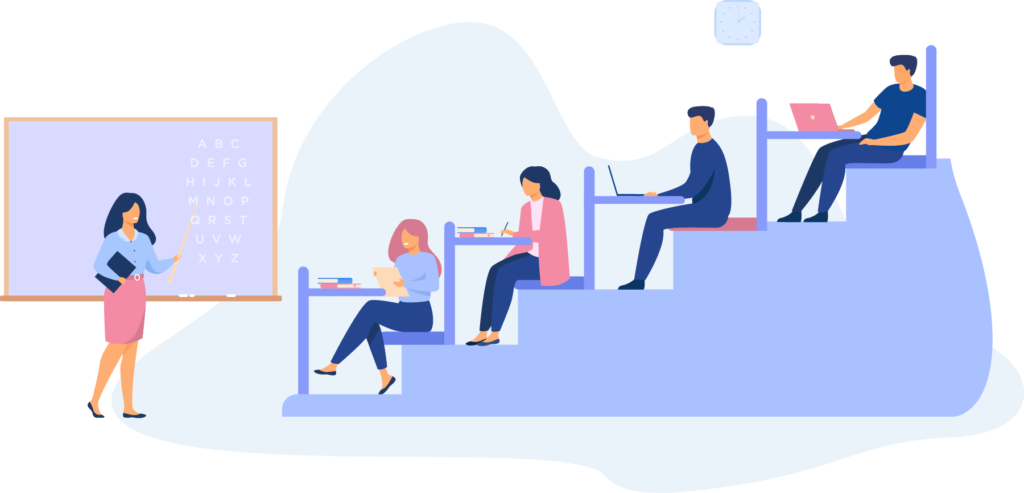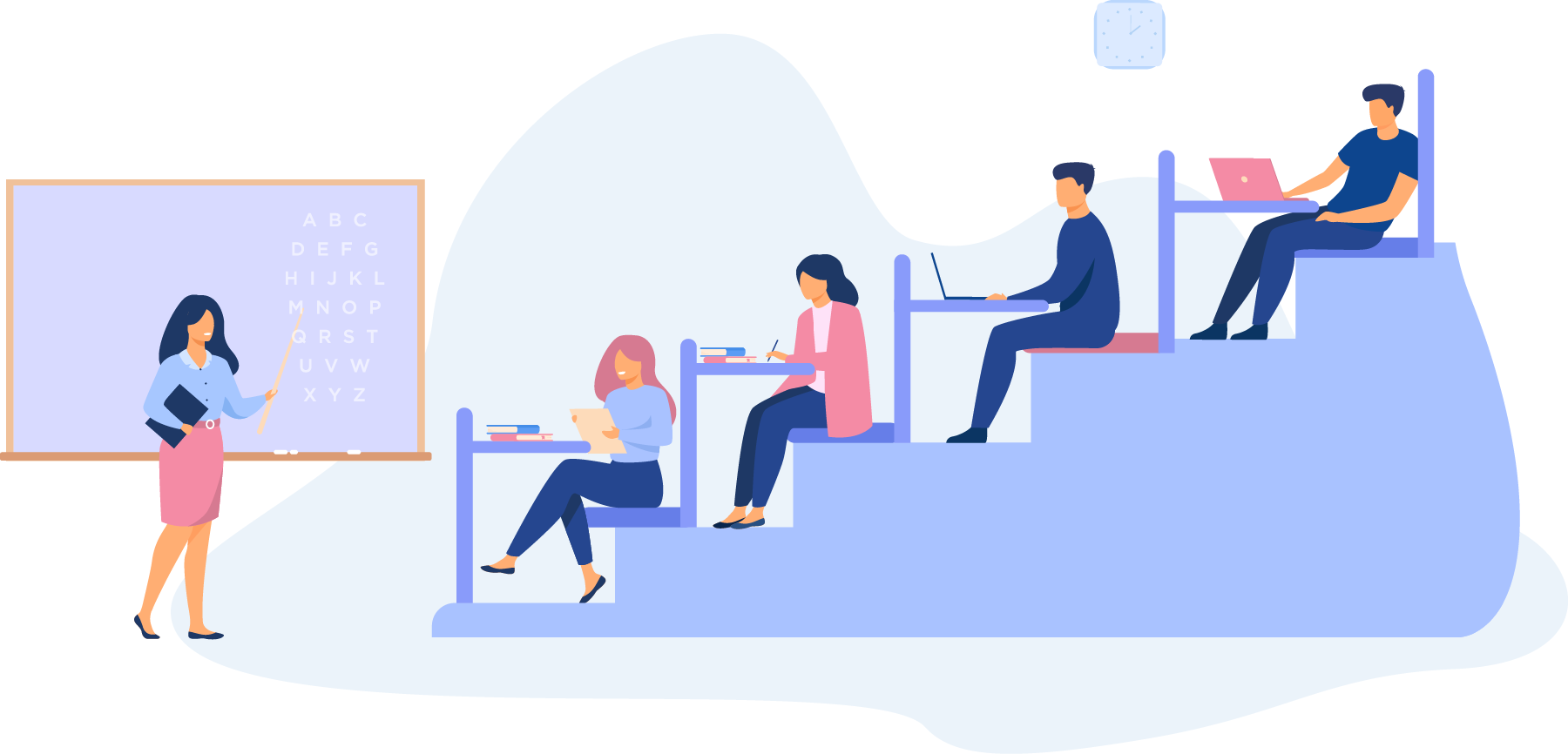 For an indication of the in-company Dutch lessons, you can use the price calculator below. Please note that this is an estimation of the price. The exact price for in-company Dutch lessons depends on different aspects, such us preffered time (daytime or evening), exact location, intensity, group size and special requirements. For a specific offer, please contact us. 
Interested in in-Company training?
Do you have questions? Fill in the form below and we will contact you as soon as possible.