Learning in a group can be challenging, and also exciting and fun. At Lexis we recognize that every student learns in a different way and pace and we try to build our groups with people of same interests, motivation and language objectives.
Together in class, you get to work as a team, learn from each other's questions and pitfalls, and why not, even become friends! 
At Lexis, we aim to keep our Greek classes small, cozy and interactive, so you are always ready to strike up a conversation. We put emphasis on speaking and real-life learning.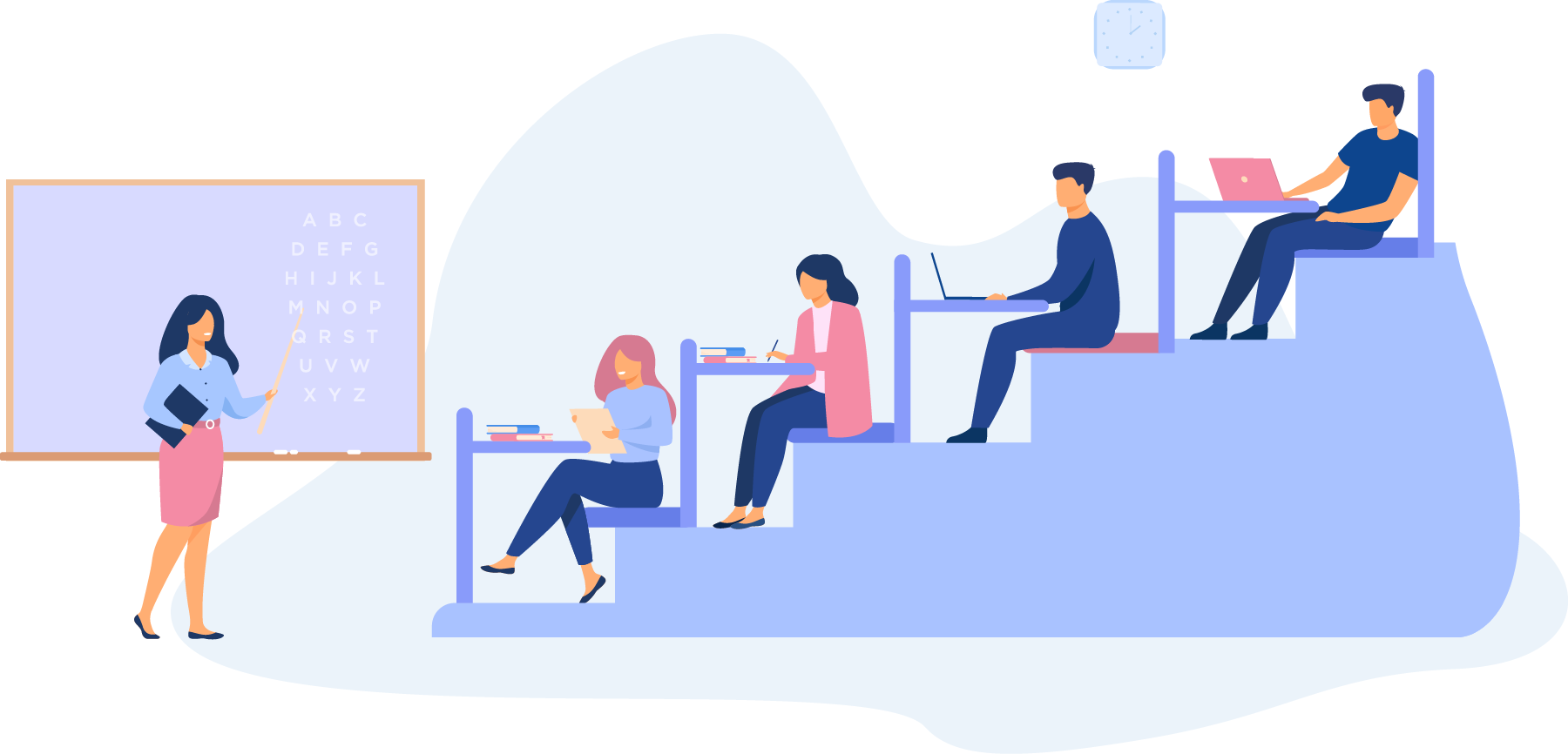 Packages for Greek Group Lessons
Starting dates: 01/11/21 & 10/01/22
Starting date: 01/11/21 & 10/01/22
You don't know you level or you have further questions?
Fill in the form below and we will contact you.