Learn English from the comfort of your home!
An English online lesson can be very convenient since you don't have to travel to the school or your teacher's location. You can enjoy an English lesson from any place in the world. All our private and group lessons can be delivered live online. We use Zoom or any other platform you might prefer, digital whiteboards and quizzes to make the learning process fun.
All you need is good internet connection and a computer with a microphone and a camera.
How our English online lessons work?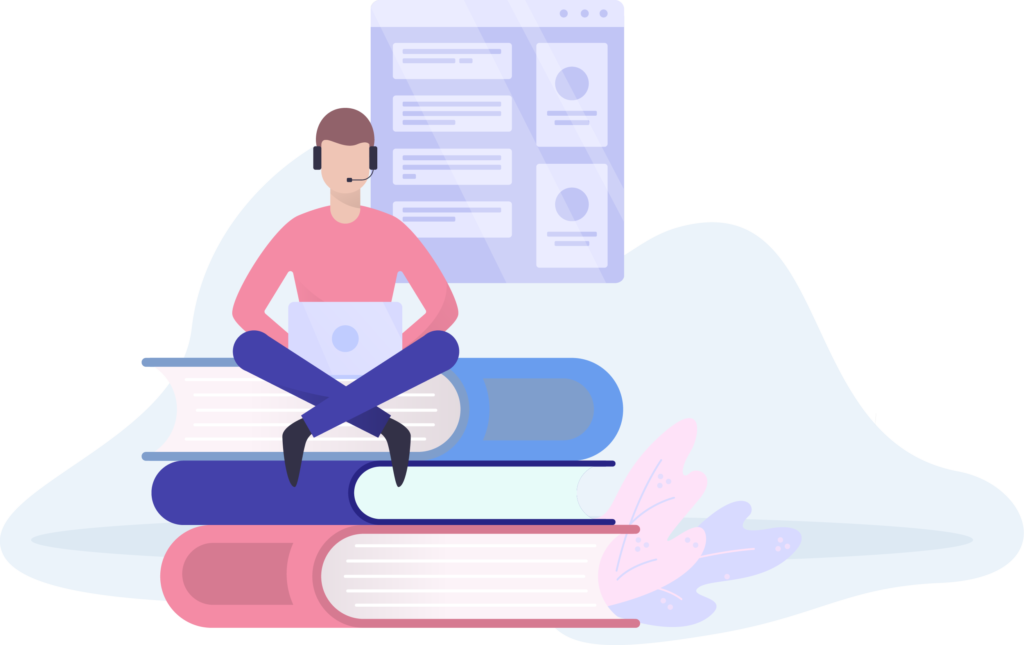 Fill in the form below and we will contact you as soon as possible